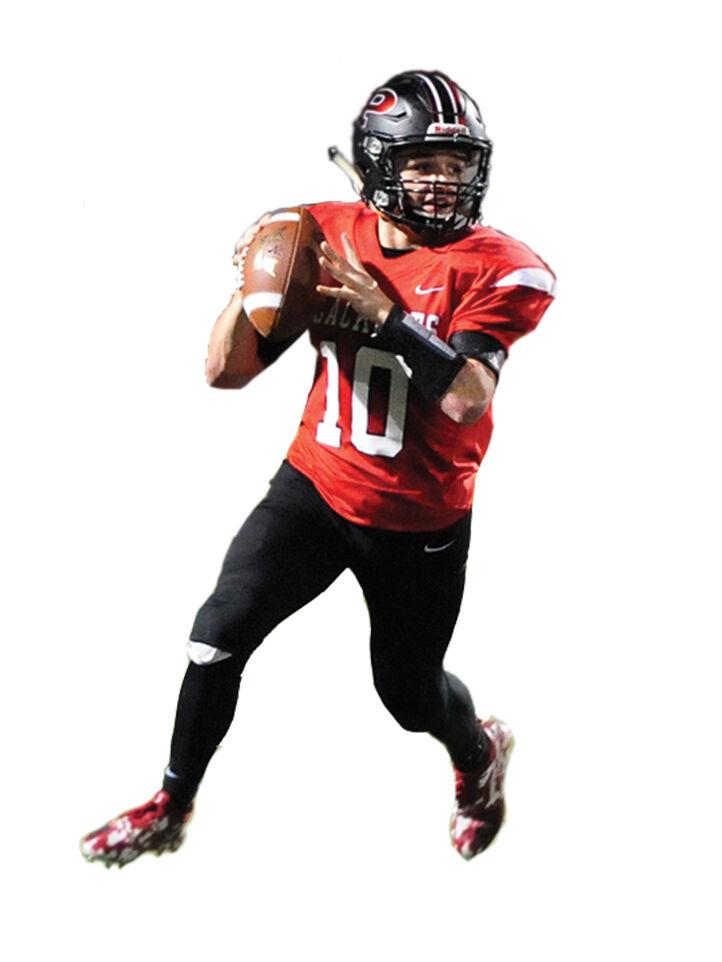 Visiting Prestonsburg was limited offensively as West Carter pulled away to win 58-7 in a Class 2A District 8 football game on Friday, Oct. 9.
With the loss, Prestonsburg dropped to 1-4 overall and 1-2 in Class 2A District 8.
West Carter moved to 5-0 overall and 3-0 in the district with the win.
The Comets continued to dominate in Class 2A District 8. West Carter rushed 18 times for 282 yards and four TDs in the victory over Prestonsburg.
The Comets set the tone early in the district game.
Leading rusher Leetavious Cline paced West Carter's offensive attack, rushing seven times for 140 yards and two TDs.
Cole Crampton contributed to the Comets' offensive attack, rushing six times for 91 yards and one TD.
Chipping in on the ground for West Carter, Eli Estepp added a 22-yard rushing TD.
Quarterback Orr Perry produced through the air for West Carter, connecting on six of eight pass attempts for 68 yards and three TDs. Perry completed scoring passes to Logan Berry, Blake McGlone and Jackson Bond.
Defensively for West Carter, Crampton, Sam Jones and Isaac Bond recorded five tackles apiece.
Prestonsburg picked up all of its yardage on the ground. Leading the Blackcats offensively, quarterback Brayden Slone rushed seven times for 63 yards and one TD.
Carter Akers rushed 10 times for 25 yards for the Blackcats.
Matching Akers' offensive output for Prestonsburg, Ethan Jarvis rushed four times for 25 yards.
Braxton Collins (five tackles), Nick Porter (three tackles) and Jarvis (three tackles) combined to pace the Prestonsburg defensive unit.
Prestonsburg will have an opportunity to pick up its second Class 2A, District 8 win in the 2020 high school football season as Bath County visits Josh Francis Field/Blackcat Stadium on Friday, Oct. 16.