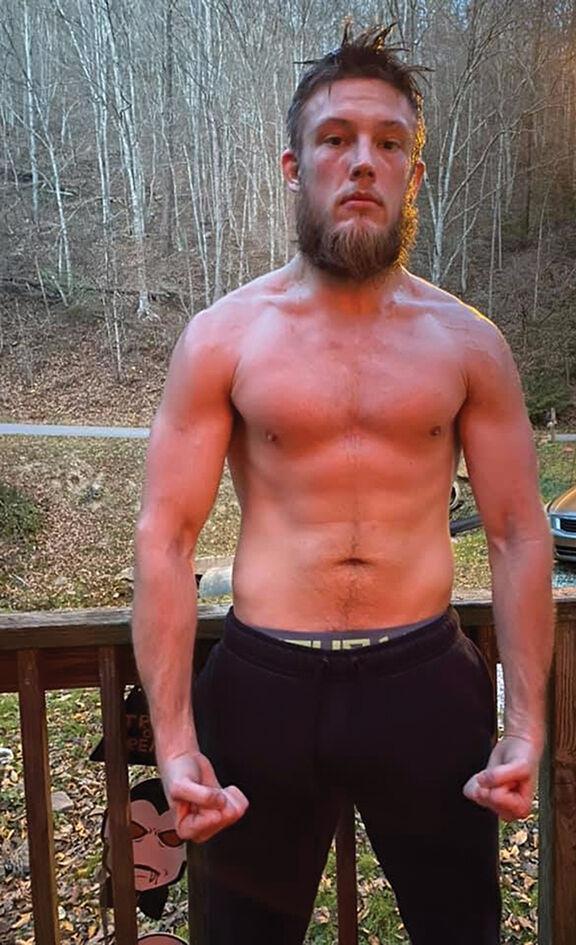 Kansas City, here Ken Beverly comes.
Fighting out of East Kentucky Combat Club in Paintsville, Beverly is preparing for his first fight since January when he fought in Atlanta. A fighter from Viper in Perry County, Beverly had two fights canceled on separate occasions earlier in the year. Normally, Beverly would have four or five fights over 12 months.
Beverly, who was cutting weight for his upcoming fight at the start of the week, has been training for seven months under Coach Josh Stepp at East Kentucky Combat Club. Now, Beverly is poised to compete on a Fighting Alliance Championship event at Cable Dahmer Arena in Independence, Missouri on Friday, Dec. 11. The start time for the Fighting Alliance Championship event is 7 p.m..
Cable Dahmer Arena is home to multiple professional sports teams. Both the Kansas City Mavericks (East Coast Hockey League) and the Kansas City Comets (Major Arena Soccer League) play home games at Cable Dahmer Arena.
Fighting Alliance Championship (FAC) is the longest running pro-am event of its kind in the Kansas City area. Three former FAC champions are currently fighting in the UFC.
Beverly, 23, wrestled two-plus years in high school. He holds a purple belt in Brazilian Jiu Jitsu and describes himself as an all-around fighter and freestyle fighter.
"I feel more confident than I have ever been, especially now that I'm with East Kentucky Combat Club," Beverly said. "I'm ready to go."
Fighting at 155 pounds, Beverly is scheduled to face Mike Breeden, an opponent from Lee's Summit, Missouri.  
Beverly is slated to weigh in at 5:00 p.m. on Thursday, Dec. 10. His fight will be streamed live on UFCFightPass.com.