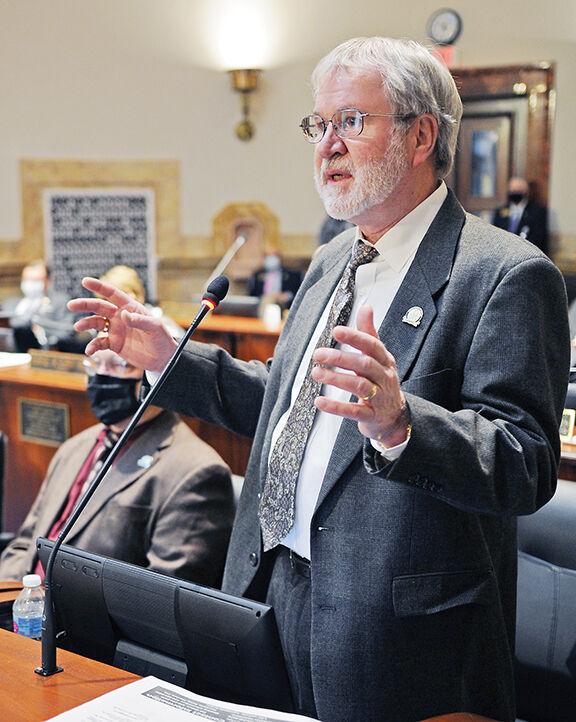 On Jan. 7, the Senate Majority Caucus announced the committee assignments for the 2021 Regular Session of the Kentucky General Assembly, which included Sen. Johnnie L. Turner serving as vice-chairman of the Senate Standing Committee on Natural Resources and Energy.
Turner (R-Harlan) will also be serving as a member of the Senate Standing Committees on both Judiciary, and Transportation, according to the press release. According to Turner, he is looking forward to being a part of addressing Kentucky's challenges.
"I am happy to officially be in Frankfort representing the 29th Senate District and I am grateful not only for the trust placed in me by my constituents, but also by Senate Leadership to serve on there committees," Sen. Turner said. "I look forward to being a part of important efforts to address the challenges we are facing here in Kentucky."
The 2021 Regular Session of Kentucky General Assembly officially began on Jan. 5 and for more information on Sen. Turner, as well as follow legislative activities, visit, legislature.ky.gov.